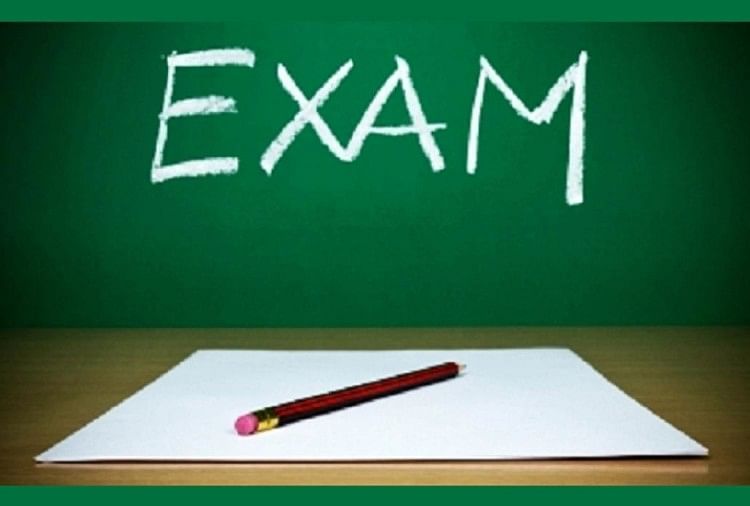 BSE Odisha Exam Pattern 2022 Announced
– PC : My Result Plus
BSE Odisha Class 10 Exam pattern: The Board of Secondary Education (BSE), Odisha, has announced the exam pattern for Class 10 state board examinations, slated to begin next month. The exam will commence at 8 am, while the second shift for the exams is scheduled to begin at 11 am. Except the vocational trades and third language subjects, the remaining subjects will carry maximum marks as 80, informed a BSE official while addressing a Press conference in Cuttack, Odisha.
He further added that the students will be able to appear for the exams at their own centres and the exams will begin on April 29, 2022.
BSE Odisha Class 10 Exam: Paper pattern
The official continued by stating that the students mark sheets will be evaluated in three ways, on the basis of their performance in the summative assessment and internal assessment. Whichever of the two provides the highest marks to the students will be considered, he informed.
The paper will comprise 50 multiple choice questions, which will have to be answered in the OMR sheet. Meanwhile, the remaining questions will be based on the subjective pattern. Notably, in the bygone week, the state government had announced the conduct of annual matriculation exams in the offline mode from April 29 until May 6, 2022.
Chief Secretary SC Mohapatra had asserted that the annual exams are of utmost importance and hence it is mandatory for all the students to be present in the offline mode exams. Post this, he had also apprised of the three methods for the calculation of final results. Approximately 6.5 lakh students have registered for the state board exams.
The official said that the students shall appear for the second summative assessment in their respective schools. During the course of Summative Assessment-II, teachers from other schools will be deployed as invigilators.
 

Source link