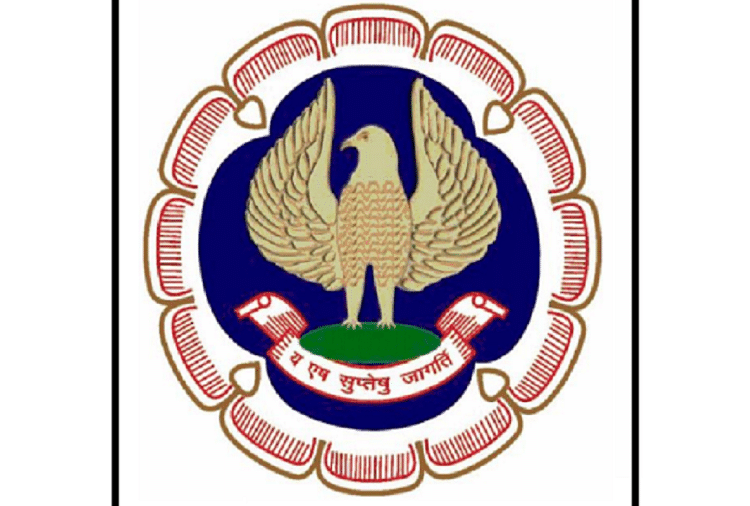 ICAI CA Foundation exams 2022 rescheduled
– PC : My Result Plus
ICAI CA May 2022 Exam Date: The Institute of Chartered Accountants of India (ICAI) has issued the revised dates for the conduct of CA Foundation Exams 2022. Notably, ICAI has altered the time table for foundation course students in view of the release of CBSE Term 2 Exams 2022 date sheet and CISCE Semester 2 exams time table.
The CA Foundation exams 2022 were slated to take place in May 2022, but after the CBSE and CISCE Term 2 exam date announcement, the ICAI has issued the revised time table. An official notice released by ICAI in this regard read, "To mitigate the hardships of those students who are about to appear for CBSE or CISCE term 2 exams, it has been decided to reschedule the dates of Chartered Accountants Foundation Course Examination 2022".
The notice further stated, "It may be emphasized that the examination schedule will not be subject to any changes in the event of any day of the exam schedule being declared a public holiday by the Central or the State Government".
The ICAI also took to Twitter on March 15, 2022, to apprise the candidates of the revised time table for CA foundation exams. Candidates must note that the exam schedule for Intermediate and Final examinations will remain unchanged.
The new dates have been mentioned below for the reference of the candidates.
 
CA Foundation Exams 2022 New Dates
New Exam Dates
June 24, 26, 28 and 30, 2022
Old Exam Dates
May 23, 25, 27 and 29, 2022
 
ICAI made the aforementioned announcement on March 15, 2022. The Central Board of Secondary Education (CBSE) is all set to begin the Term 2 exams 2022 from April 26, while the Council for the Indian School Certificate Examinations (CISCE) has scheduled exams for Semester 2 from April 25, 2022.
 

Source link